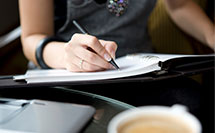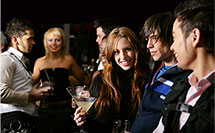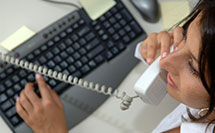 WHAT WE DO…
Crosspoint Communications offers a full menu of public relations and creative services to meet your specific objectives and put your name up in lights.
Public Relations & Communications
Developing the strategic plan surrounding your communication goals, we are committed to enhancing you. Communication plans, branding, press releases,
media kits, backgrounders, fact sheets, speaking notes, speeches, press conferences, newsletters, media training, crisis communications, internal employee communications and sponsorship plans will provide you with the overall package to meet and respond to your changing needs.
Publicity
Creating that edge that gets everyone talking about you, we craft and deliver messages in a clear and concise manner, ensuring the key to effective publicity campaigns is met. Press releases, media interviews, public service announcements and "out of the box" tactics will give your company, name or event the best coverage possible.
Event Management
From market research, to designing the look and feel of your event, creating the event strategy and executing logistics, we design and coordinate all details of your event to ensure your guests are WOW'd and you are remembered.
Creative Services
Creating that look that allows you to stand out; we develop graphic designs that incorporate what you are all about. Whether it's designing a new logo or website, re-branding or updating your marketing collateral, we are committed to showcasing you and creating designs that speak your voice.