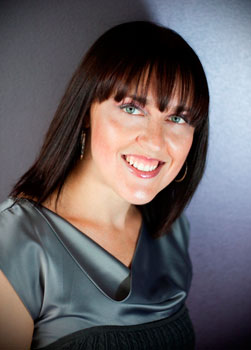 Established in 2007, Crosspoint Communications is a full-service public relations and marketing communications firm that specializes in public relations, event planning, communications and creative design services.
From planning a variety of events for corporate companies and post-secondary institutions, to developing publicity and marketing campaigns for businesses in order to generate awareness, knowledge and sales, to creating professional print materials and web designs, Crosspoint Communications is an edgy and dynamic agency that is ready to get you where you really want to go - in the spotlight.
Owner, Amelia Kennedy is a firm believer in following your heart and shooting for the stars. Her dedication, high-energy and knowledgeable skills in the industry provides her clients with a sense of commitment in a passionate and innovative way.
Amelia is a member of IABC, the Abbotsford Chamber of Commerce, is a faculty member at Kwantlen Polytechnic University, BCIT and the University of Victoria and writes a monthly column for Business Fraser Valley.